© Content Copyright 2016. Eagle Cleaning Corporation. All Rights Reserved.

EAGLE SPECIALIZES IN DEEP EXTRACTION CLEANING FOR LARGE AREAS

Meticulous Carpet Cleaning

MASSACHUSETTS CARPET CLEANING EXPERTS

LARGE AREA CARPET CLEANING PROFESSIONALS

Eagle Cleaning provides the finest carpet cleaning programs in Massachusetts for commercial properties with a large floor space to be cleaned on a schedule to meet demand.

WEEKLY INSPECTIONS & MONTHLY MEETINGS

To ensure the finest commercial/industrial cleaning services, Eagle Cleaning assigns an Account Manager to every organization and will perform a thorough weekly inspection to address any issues which may arise and will be addressed immediately. Monthly meetings are held with the facility manager to ensure complete satisfaction.

Call 1 (800) 585-3917 Now For a Free Carpet Cleaning Quote for Your Facility!

Eagle Cleaning Corporation is one of the most experienced carpet cleaning companies in the Commonwealth of Massachusetts offering the highest quality service at the most affordable price.

NEED CARPET CLEANING?

Give us a call at

(800) 585-3917

MASS Commercial Carpet Cleaning

WE HAVE SPECIAL TEAMS FOR CARPET CLEANING

-Brian Griffin

Director of Environmental Services at Holy Cross

Carpet acts as a large air filter, trapping pollutants which would otherwise have been breathed in.

Once a carpet is "Full" it no longer filters the air and occupants of the building then begin breathing large quantities of pollutants and bacterium causing illness.

Dirty carpets eventually become infested with dust mites.Their waste is detrimental to the health of asthmatics and those with allergies.



The College of the Holy Cross employs a regular cleaning staff for much of our everyday work, and we rely on Eagle Cleaning to support our staff with special events such as Move-In and Move-Out days. Eagle also assists the College by cleaning some of our common spaces throughout campus. We are thrilled with the quality of work Eagle provides and we appreciate their responsiveness and professionalism. Thank You Eagle Cleaning for helping to ensure that our campus always looks its best."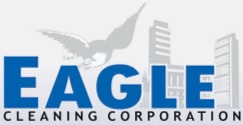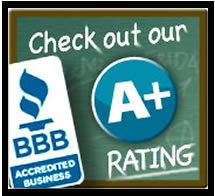 Carpet Cleaning Specialists

Call Now!

1 (800) 585-3917

Deep Extraction Cleaning Service

BEST CLEANING & WATER DAMAGE REPAIR SERVICE

Eagle provides all customers with expert carpet cleaning in Massachusetts as well as 24 Hour Emergency Service for Water Damage Repair utilizing pumps and deep extraction equipment for the most thorough cleaning.

Eagle Cleaning Corporation is fully equipped to provide stain removal for spills and normal wear and tear utilizing a truck mounted, deep carpet cleaning system for large carpeted areas in office buildings.

Carpet Stain Removal

COMMERCIAL CARPET SPECIALIST

Eagle Cleaning will make a carpet look like new again as well as smell fresh and clean using a deep extraction cleaning techniques to ensure the highest level of quality on every job.

Carpet Deodorization

DEODORIZE & DISINFECT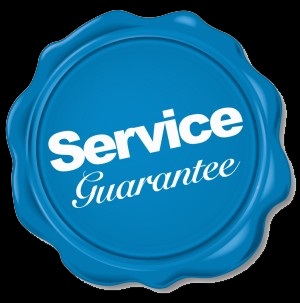 When Clean Matters...  Call Eagle Cleaning   1 (800) 585-3917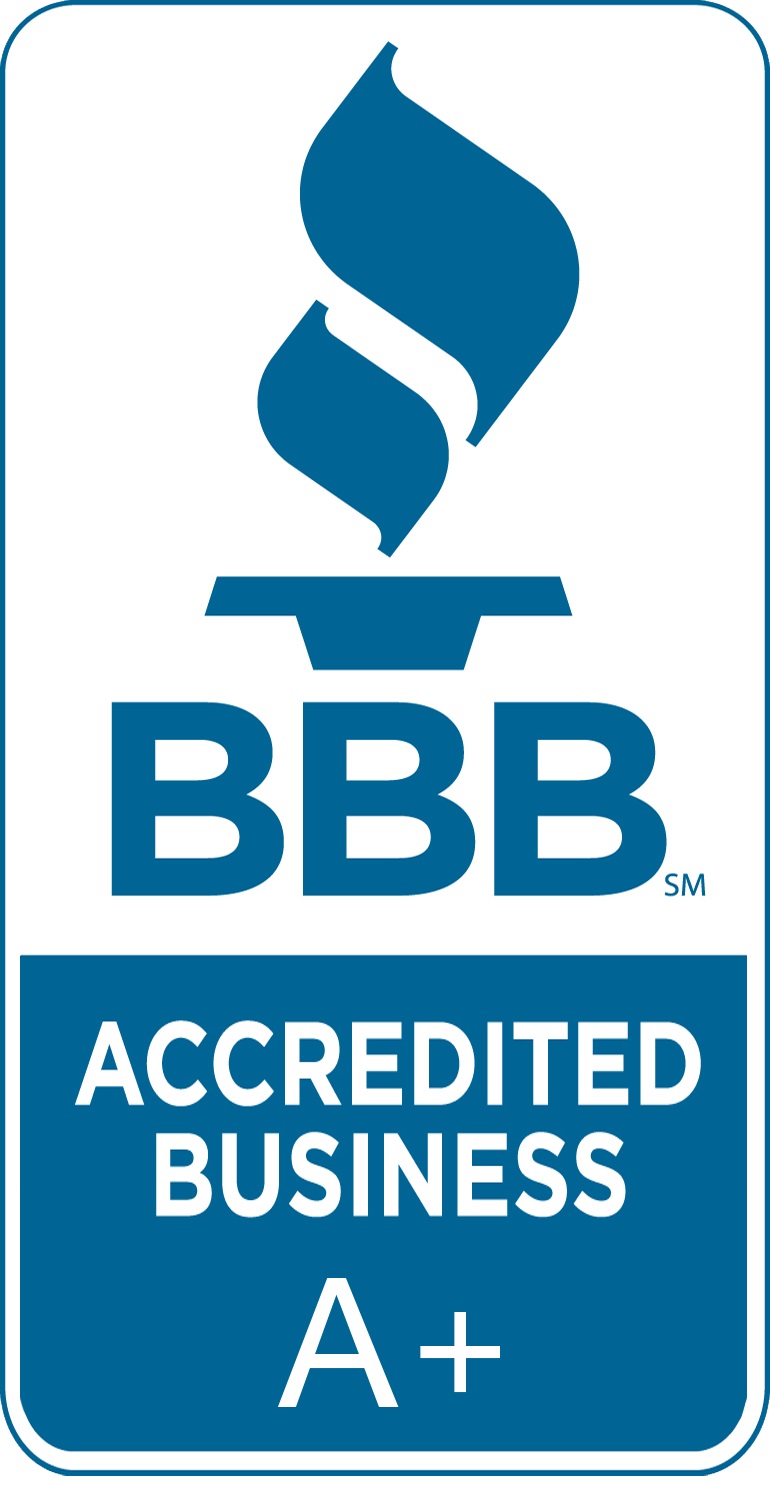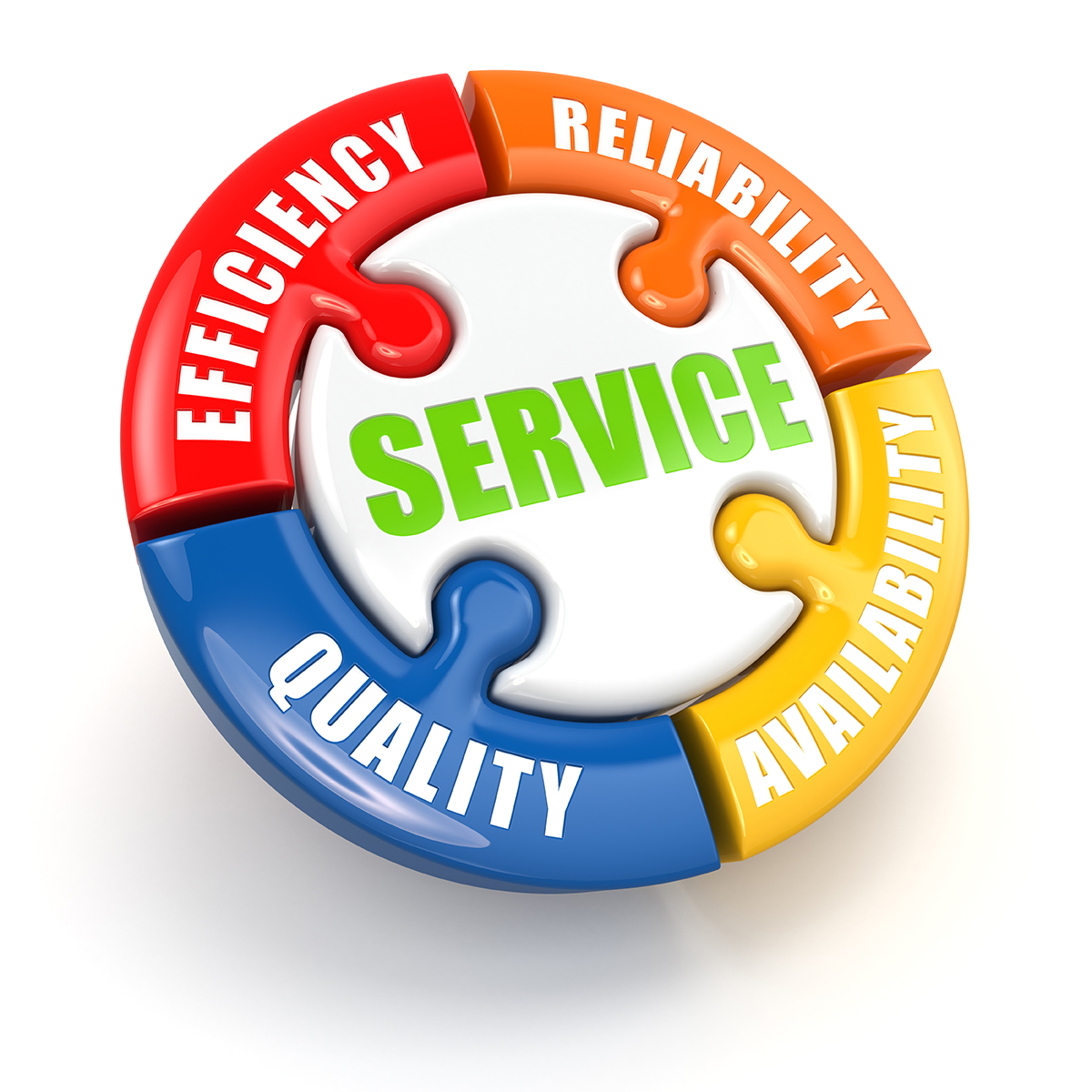 Eagle Cleaning Corporation provides the cheapest, most affordable yet high quality commercial carpet cleaning in Worcester County, Massachusetts (MA): Boston MA, North Shore & South Shore, Framingham MA, Lowell, Cambridge MA. Fall River, New Bedford MA, Springfield (and all of Western Massachusetts) Leominster MA, Fitchburg MA, Milford MA, Marlborough, Southborough, Westborough MA, Northborough, Hopkinton, Quincy MA, Newton, Natick MA, Wellesley, Allston, Brighton, Dorchester, Mattapan MA, Hyde Park, Jamaica Plain, Back Bay area, Watertown MA, Lawrence MA, Somerville, Waltham MA, Brookline MA, Malden, Revere MA, Arlington, Grafton MA, Millbury MA, Shrewsbury MA, Southbridge, Webster MA, Dudley, Douglas, West Boylston, Boylston MA, Brookfield, East Brookfield, Gardner MA, Billerica, Holyoke MA, Chelsea, Chelmsford MA, Andover, Franklin MA, Dracut, Needham MA, Holden MA, Auburn MA, Northbridge, Oxford MA, Clinton, Uxbridge MA, Charlton, Spencer, Acton, Harvard, Leicester, Winchendon, Lunenburg, Wakefield MA, Belmont, Reading MA, North Reading, Westford, Stoneham, Hudson, Sudbury MA, Ashland, Wayland, Weston MA, Lancaster, Templeton, Rutland, Sterling MA, Upton, Westminster, Harvard, Ashburnham, Hopedale MA, Mendon, Barre, Warren, Bolton, Paxton MA, North Brookfield, East Brookfield, Princeton, West Brookfield, Millville Hardwick, Berlin MA, Phillipston, Oakham, Royalston, Pepperell, Tyngsborough, Groton, Maynard, Townsend, Littleton, Ayer, Shirley, Lincoln, Carlisle MA, Sherborn, Dunstable and all over Central Massachusetts. For over 15 years, Eagle Cleaning has been building a reputation as the most knowledgeable carpet cleaning and stain removal company in Massachusetts offering 24 hour emergency clean-up services and water damage repair for large commercial properties in the even in winter to get salt and sand out of carpet. Eagle Cleaning specializes in cleaning Olefin/Polypropelene Carpet, Nylon Carpet, Loop Carpet, Cut Pile Carpet and Carpet tile cleaning with a carpet cleaning maintenance contract for our valued customers in the Commonwealth of Massachusetts.