Eagle Cleaning is the quintessential commercial and industrial cleaning company in Boston, Massachusetts and Worcester, Massachusetts performing daily and weekly deep cleaning and janitorial service for Worcester County, Massachusetts: Middlesex County, Norfolk County, Suffolk County, Hampden County, Essex County and many other fine communties on the North Shore and South Shore of Massachusetts. Eagle Cleaning offers the cheapest, most affordable low prices for commercial office builiding cleaning and industrial cleaning services in Worcester, Massachusetts (MA): Boston MA, Framingham MA, Lowell, Cambridge MA. Fall River, New Bedford MA, Springfield (and all of Western Massachusetts) Leominster MA, Fitchburg MA, Milford MA, Marlborough, Southborough, Westborough MA, Northborough, Hopkinton, Quincy MA, Newton, Natick MA, Wellesley, Allston, Brighton, Dorchester, Mattapan MA, Hyde Park, Jamaica Plain, Back Bay area, Watertown MA, Lawrence MA, Somerville, Waltham MA, Brookline MA, Malden, Revere MA, Arlington, Grafton MA, Millbury MA, Shrewsbury MA, Southbridge, Webster MA, Dudley, Douglas, West Boylston, Boylston MA, Brookfield, East Brookfield, Gardner MA, Billerica, Holyoke MA, Chelsea, Chelmsford MA, Andover, Franklin MA, Dracut, Needham MA, Holden MA, Auburn MA, Northbridge, Oxford MA, Clinton, Uxbridge MA, Charlton, Spencer, Acton, Harvard, Leicester, Winchendon, Lunenburg, Wakefield MA, Belmont, Reading MA, North Reading, Westford, Stoneham, Hudson, Sudbury MA, Ashland, Wayland, Weston MA and many other fine communties in the Commonwealth of Massachusetts.

Eagle Cleaning Corporation is backed by a Quality Workmanship Guarantee. If we can't improve the quality of your cleaning within the first month of service the we'll do it all for free! Call Eagle Cleaning for the best commerical/industrial cleaning company for hospitals, medical facilities, governmental buildings, courthouses, public/private schools, colleges, universities, libraries and many other types of large commercial office buildings in the state of Massachusetts! One our friendly representatives are standing by 24 hours a day for emergency cleaning services and water damage repair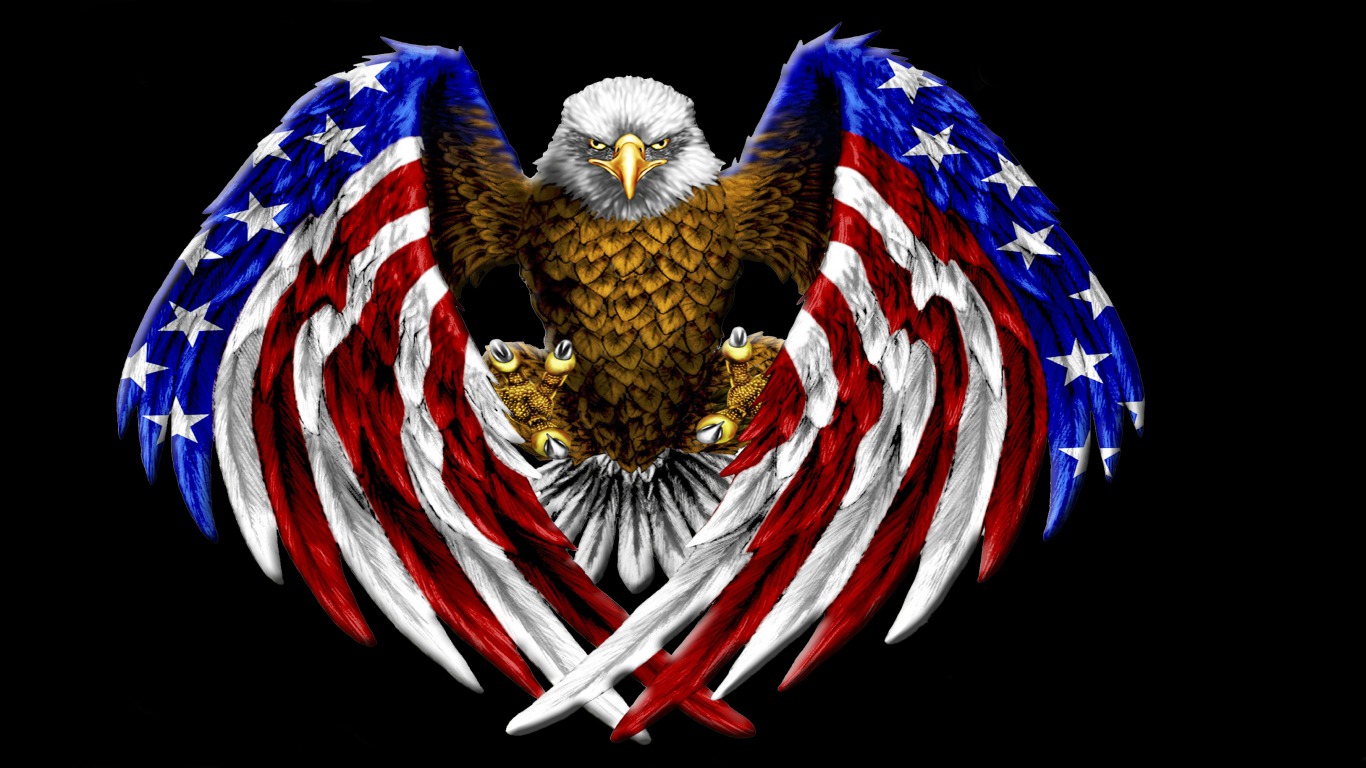 © Content Copyright 2016. Eagle Cleaning Corporation. All Rights Reserved.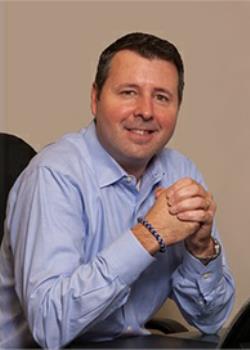 Industrial Cleaning Experts

MEDIUM TO LARGE INSTITUTION CLEANERS

QUALITY, INTEGRITY, EXCELLENCE

Eagle Cleaning helps each and every customer bolster pride in their organization by maintaining the highest standards of excellence pertaining to cleaning and janitorial services.

WEEKLY INSPECTIONS & MONTHLY MEETINGS

To ensure the finest commercial/industrial cleaning services, Eagle Cleaning assigns an Account Manager to every organization and will perform a thorough weekly inspection to address any issues which may arise and will be addressed immediately. Monthly meetings are held with the facility manager to ensure complete satisfaction.

Call 1 (800) 585-3917 Now To Set-Up a Free Cleaning Quote at Your Facility!

Lisa spearheads all marketing efforts as well as handling the administrative services to Eagle Cleaning's valued customers.

LIKE OUR SERVICES?

Give us a call at

(800) 585-3917

Lisa Noonan

DIRECTOR OF MARKETING & ADMINISTRATION

-Brian Griffin

Director of Environmental Services at Holy Cross

98% of workers are affected by minor/major illness due to unsanitary conditions in the workplace.

Bacteria counts increase by as much as 31% per day on surfaces that have not been properly cleaned and disinfected.

Office desks which are not regularly cleaned can contain up to 400 times more bacteria than a toilet seat.



The College of the Holy Cross employs a regular cleaning staff for much of our everyday work, and we rely on Eagle Cleaning to support our staff with special events such as Move-In and Move-Out days. Eagle also assists the College by cleaning some of our common spaces throughout campus. We are thrilled with the quality of work Eagle provides and we appreciate their responsiveness and professionalism. Thank You Eagle Cleaning for helping to ensure that our campus always looks its best."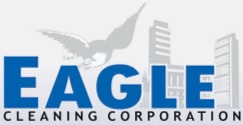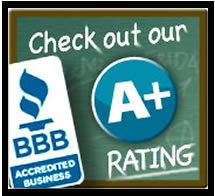 Industrial Cleaning & Janitorial

Call Now!

1 (800) 585-3917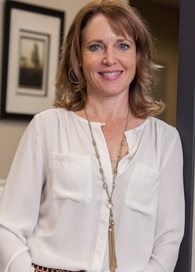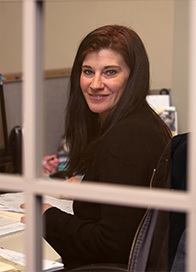 Melissa Tremblay

FINANCIALS & ADMINISTRATIVE COORDINATOR

Melissa is the point person to do absolutely anything to make Eagle Cleaning Corporation a success in the Commercial Cleaning Industry.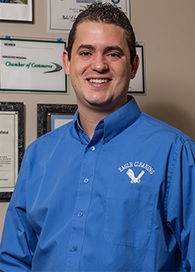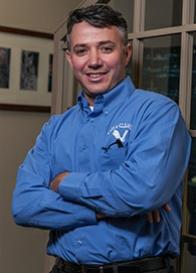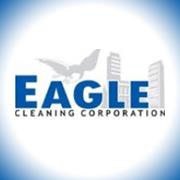 Gilmar is a seasoned veteran in the commercial and industrial cleaning industry and leads a large team of professional cleaning crews while keeping his finger on the pulse of the needs of each customer.

Gilmar De Faria

DISTRICT MANAGER

Tiago possesses an innate ability to foster relationships with Eagle's clientele and leads a large team of professional cleaning crews throughout the Commonwealth of Massachusetts.

Tiago Fonseca

DISTRICT MANAGER

When Clean Matters...  Call Eagle Cleaning   1 (800) 585-3917