Eagle Cleaning Corporation is one of the most trusted, well respected commercial cleaning contractors in Worcester, Massachusetts offering meticulous office building cleaning at the cheapest, most affordable price without ever sacrificing quality. Since 2001, Eagle Cleaning has amassed a large clientele list of some of the largest companies in Massachusetts many of which are Fortune 500 Companies. Eagle Cleaning provides a wide array of cleaning services including but not limited to thorough bathroom cleaning and sanitization, toilet paper and hand soap/sanitizer restocking, interior/exterior window washing, extensive vacuuming throughout the facility, carpet cleaning and stain removal in Worcester MA as well as complete floor care programs for hardwood and tile flooring systems. We have a special team of technicians whom specialize in floor refinishing in Worcester MA as well as floor stripping and waxing services finished off by implementing a floor burnishing program outlined in the cleaning maintenance agreement contract.

Eagle Cleaning is provides expert cleaning with a guarantee of quality to each and every one of their valued customers and pride themselves on being the most reliable janitorial service in Worcester MA offering the lowest possible rates for exceptional quality and reliability from primary cleaning crews, back-up cleaners and speciality services such as carpet cleaning and floor refinishing specialists in Worcester MA. Eagle Cleaning Corporation is one of the most prolific commercial and institutional building cleaners in Worcester, Massachusetts and acquire most new business through word-of-mouth due to the impeccable nature of all cleaning projects. Call Eagle Cleaning today for a free detailed quote regarding improving the cleanliness of your organizations property.

Best Commercial Cleaning Company in Worcester, Massachusetts




© Content Copyright 2016. Eagle Cleaning Corporation. All rights reserved.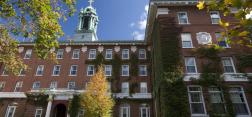 Worcester Cleaning & Janitorial Co

AWARD WINNING COMMERCIAL CLEANING IN WORCESTER MA

Eagle Cleaning provides the most meticulous, professional commercial office building cleaning in Worcester, Massachusetts with 24 Hour Emergency Services and Day Porter Service for consistently clean appearance for medium to large organizations and institutions.

WORCESTER'S #1 SOURCE FOR PROFESSIONAL CLEANING SERVICE

For over 15 years, Eagle Cleaning Corporation has been developing a reputation as the best commercial cleaning company in Worcester MA trusted by hundreds of the top companies in the state including colleges, universities, hospitals, medical facilities, industrial parks, large communications companies, law offices, banks, car dealerships, malls, insurance companies and many other similar commercial buildings. Eagle Cleaning assigns a Quality Control Manager to every customer and will meet with the facility manager to ensure operations run smoothly and seamlessly.

Eagle Cleaning offers a cleaning guarantee that no other institutional cleaning company in Worcester, Massachusetts will offer. "If we can't improve the quality of your current cleaning in one month our service is free!" -Jeff Johnson, President-Eagle Cleaning

WHEN CLEAN MATTERS...   CALL EAGLE CLEANING CORPORATION

Eagle Cleaning has several commercial cleaning teams in Worcester MA providing day porter service, vacuuming, carpet cleaning and floor care, dusting, surface disinfection, window cleaning, trash/recyclable removal, floor stripping & waxing, bathroom sanitization as well as 24 hour emergency services including water damage repair services in Worcester, Massachusetts.

Send us a quick note using the form to the right or call us at 1 (800) 585-3917

BEST COMMERCIAL CLEANING. PERIOD.

Quality with a Guarantee

1 (800) 585-3917

Request Cleaning Services:

Name/Organization:

Phone:

Detailed Request:

BUSINESS HOURS

Monday-Friday 8AM-6PM

Saturday-Sunday by Appointment

24 Hour Emergency Service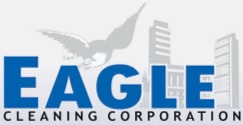 Professional Commercial Cleaning Company in Worcester MA

1 (800) 585-3917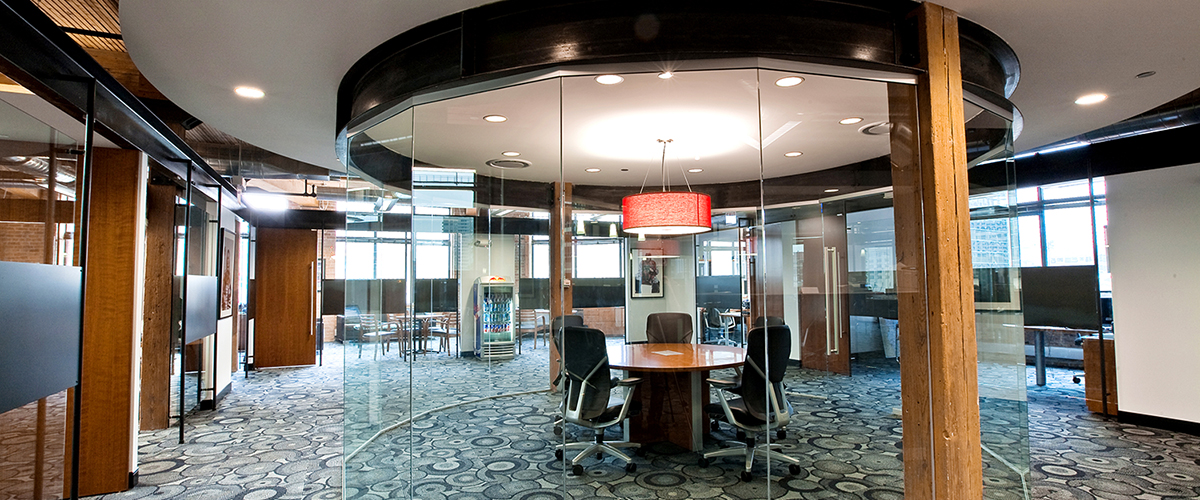 Call Eagle Cleaning Corp For a Free Detailed Quote Today!